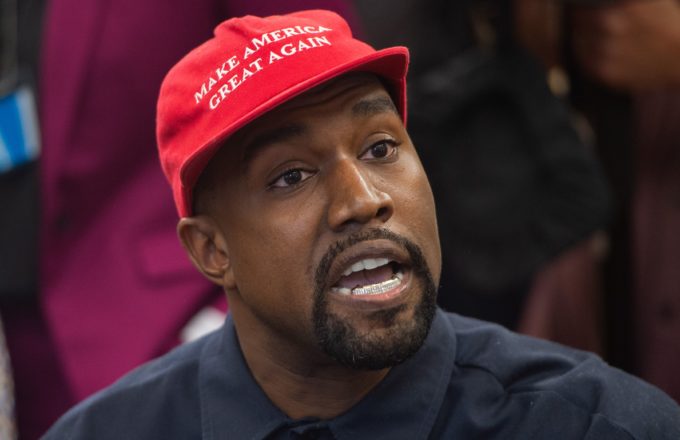 It was Kanye West's 2015 MTV Awards speech when he first mentioned that he wanted to run for President in 2020, but since then it's sort of died down, though he's maintained that he was serious about it, with T.I. even confirming after their infamous chat.
In late 2018, he talked a little about wanting to run in 2024, saying "I'm going to try… Yes, it 100% could happen, 2024", going on to say that the medical industry would be a top priority for him. But just minutes ago on Twitter, Ye made a huge announcement.
He officially announced that he is running for President with the hashtag #2020VISION, implying it'll be later this year. Who knows whether he means it or not or whether it could even actually materialise, but it's big news nonetheless. Check out the tweet below.
We must now realize the promise of America by trusting God, unifying our vision and building our future. I am running for president of the United States 🇺🇸! #2020VISION

— ye (@kanyewest) July 5, 2020