UPDATE 2 (Oct. 5): Surprise! Jay Electronica has released the official version of the album on TIDAL.
Previous story (Oct. 4): We all know the story behind Jay Electronica's debut album. Act II: Patents Of Nobility was in the works in 2009 and was one of the most highly anticipated albums back then. To give you an idea of how long fans waited for the album, we have a post on this site from more than a decade ago that covers Jay Elect and Just Blaze talking about why it was delayed.
It took until March of this year for Jay Electronica to release an album of any kind. It was A Written Testimony, essentially the joint album with JAY-Z that he teased a year prior. Fans took what they could get, but it wasn't the same album that we got that infamous track list for in 2012. In fact, only one song from that version of the LP ended up making it onto the New Orleans rapper's actual debut, 'Shiny Suit Theory'.
The reception to Jay's album was mixed, with some loving what they got and some unable to forget about the hype around the original Act II. With the release of A Written Testimony, it looked like that album's fate was sealed and that we would never get it. However, that changed recently.
Not too long ago, some hackers put Act II: Patents Of Nobility up for a group buy where users could pitch in money to get a copy of it. The price was nearly five figures. If anyone was sceptical about its authenticity, the intro to the album 'Real Magic' surfaced online and then the 2012 version of a song called 'Life On Mars' from the original track list leaked too. It was real and it felt near.
Today, the entire album has made its way onto the internet. That's right, Act II is finally out in the world. The only real difference from the original tracklist is that there are no Kanye West verses and a couple of songs feel incomplete. See the tracklist in the leaked file below.
This isn't the way we like to get our music and we empathize with any artist who has their work unfairly released without their permission, but this is truly unprecedented. Perhaps this will get Jay to officially release the album in some form soon?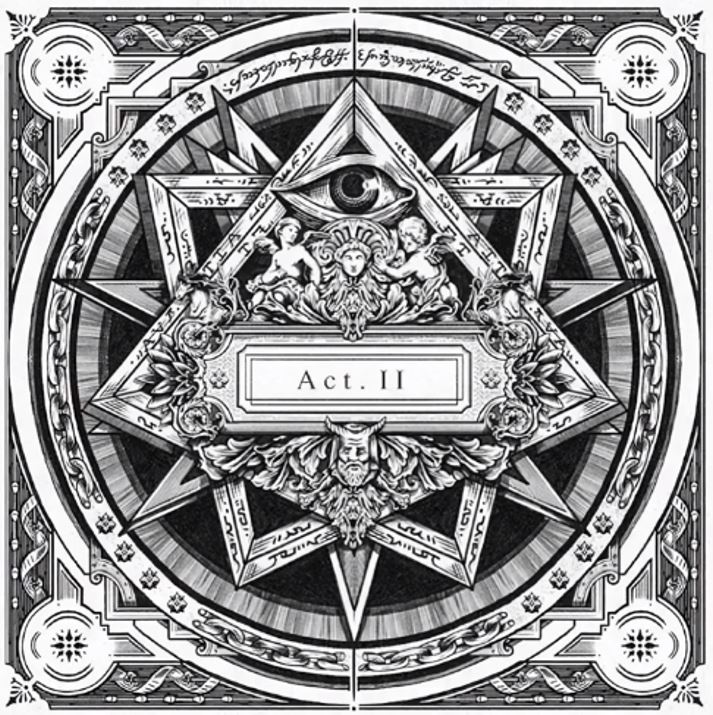 This also feels quite similar to what recently happened with the original copy of Kanye West's My Beautiful Dark Twisted Fantasy which was unlocked from a password after a decade.
UPDATE: Jay Electronica has acknowledged the leak. Says he is humbled by the love the album is receiving.
A.P.I.D.T.A Allah is indeed the best of planners. Humbled by the love its receiving. 🙏🏿🤲🏿🙏🏿❤️ https://t.co/kS8AB9UxKH

— J A Y E L E C T R O N I C A (@JayElectronica) October 4, 2020