The great Jay-Z was inducted into the 2021 Rock & Roll Hall of Fame on Saturday night in Cleveland, Ohio. The rapper earned his Rock Hall spot on his first year of eligibility, as his debut album Reasonable Doubt turned 25 this year itself.
It's Jay-Z so you know his induction had to be special. The introduction video played in the hall featured Beyoncé, LeBron James, Chris Rock, Sean Combs, and Samuel L. Jackson. After the video, former President Barack Obama delivered a pre-recorded message for him, and then Dave Chappelle was the one who did Jay's formal induction speech.
"I've turned to Jay-Z's words at different points in my life, whether I was brushing dirt off my shoulder on the campaign trail, or sampling his lyrics on the Edmund Pettus Bridge on the 50th anniversary of the Selma march to Montgomery," Obama said, inviting cheer. "Today, Jay-Z is one of the most renowned artists in history and an embodiment of the American dream, a dream he has helped make real for other young people like him."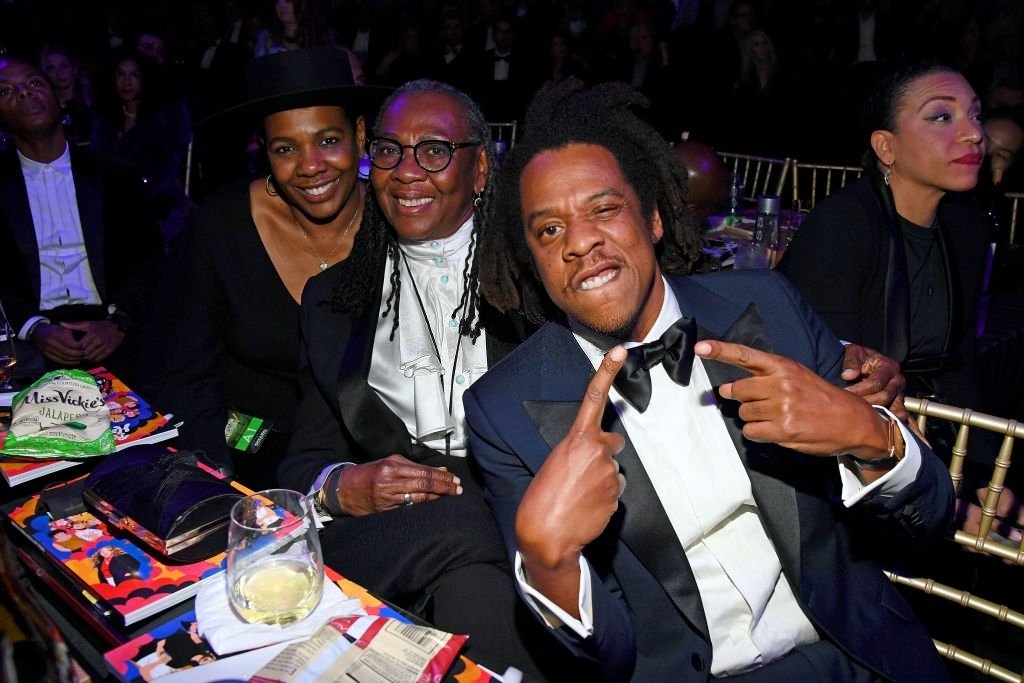 "We was like we gonna create our own company, you know? That's hip-hop. And we created this company called Roc-A-Fella Records," Jay-Z said at a point in his speech. "Shout out to Dame [Dash]; I know we don't see eye to eye, but I can never erase your accomplishments, and I appreciate you and thank you for that. And shout out to [Kareem] 'Biggs' [Burke]; he's one of the most honorable people I've ever met. We created something that will probably never be duplicated," he continued.
Barack Obama inducts JAY-Z pic.twitter.com/HREMW5FucS

— Dr. Bryan McGeary (@BMcgeary) October 31, 2021
Below you can watch his entire speech. Watch LL Cool J (the other inductee tonight) perform 'Rock The Bells' with Eminem here.