2K has announced details around the upcoming PGA Tour 2K23 game along with a commercial starring ScHoolboy Q.
The standard edition of PGA Tour 2K23 will be available on October 14, while the more expensive Deluxe and Tiger Woods editions available a few days earlier on October 11. The golf simulation video game franchise from HB Studios features PGA TOUR icon and all-time great Tiger Woods as the cover athlete as it celebrates Woods' legacy by introducing him as both a playable in-game pro and an Executive Director advising the game development team. This is the first time he will be featured on the cover since 2013's Tiger Woods PGA Tour 14.
Watch the official commercial featuring Tiger Woods, ScHoolboy Q and more below.
"It's not only great to be back on the cover of a video game, but the Executive Director role makes this a truly unique opportunity," said Tiger Woods. "2K is the perfect partner for me and I am excited to continue impacting the game and culture of golf beyond my play on the PGA TOUR."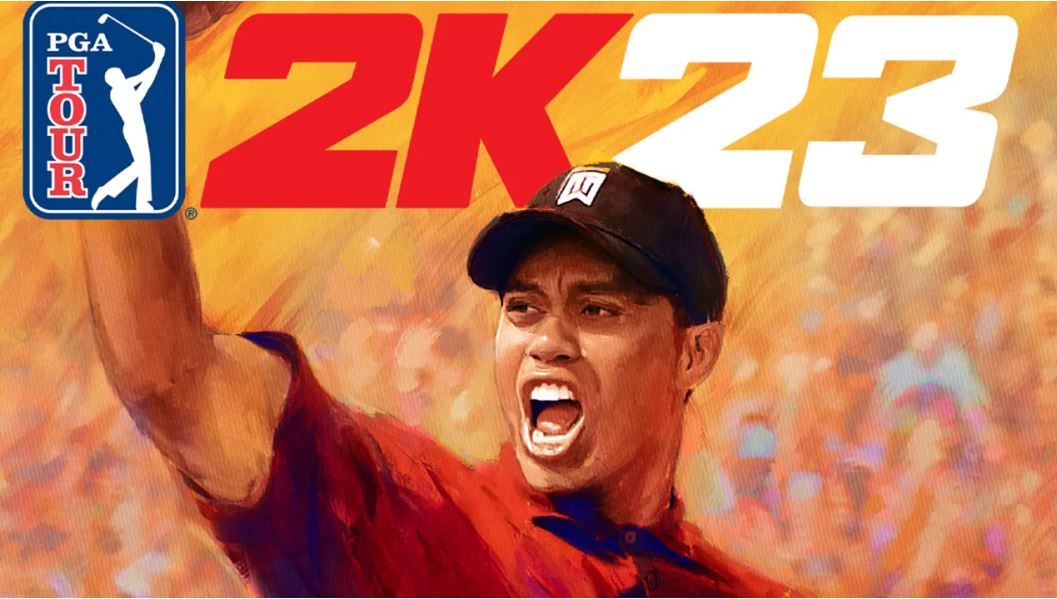 Players can step into the tee box as one of the pros in Exhibition, multiplayer and Divot Derby play, or go head-to-head with them in a battle to climb the leaderboard and claim the FedExCup in PGA TOUR MyCAREER mode. In addition to the pros, the broadcast-style presentation and commentary team of Rich Beem and Luke Elvy also return, with the addition of English golf pro and broadcaster Henni Koyack.
2K hasn't revealed the cost of each edition, but did announce the Clubhouse Pass, which appears to follow a Battle Pass style progression system, that will be available in three tiers: the free standard tier, the $9.99 Premium tier, and the $19.99 Premium + tier.
PGA TOUR 2K23 is rated E for Everyone by the ESRB and will be available for Xbox Series X|S, Xbox One, PlayStation®5 (PS5™), PlayStation®4 (PS4™), and Steam. The game will be available in multiple editions, each with unique cover art depicting painted portraits of Tiger Woods. Find more details here.