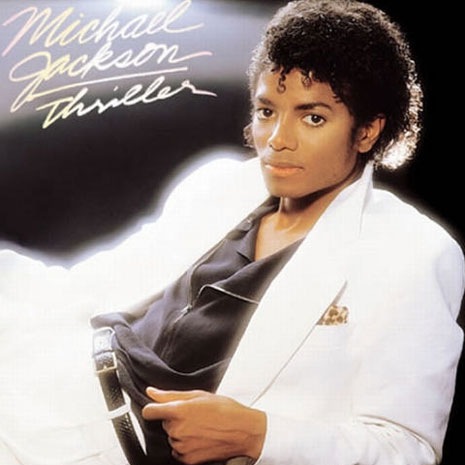 Michael Jackson's Thriller album is likely to surpass records held by the Eagles if sales of the effort continue at the ongoing pace.
The Recording Industry Association of America (RIAA) reports that the King of Pop's album is just 1 million copies away from matching the Eagles record of 29 million copies of Their Greatest Hits 1971-1975 album.
Billboard estimates that the posthumous surge in Jackson's sales and Sony Music Entertainment's efforts to push Jackson CDs into the distribution pipeline have likely propelled shipments of Jackson product, if not yet sales, beyond the 29 million-unit mark in the United States.
Read the full article here.