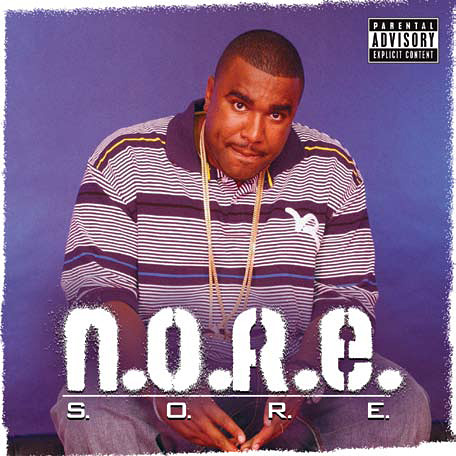 N.O.R.E.'s new album S.O.R.E. will be in stores next week but CNN's one half does not want fans to go out and cop it.
In an interview with Sobe TV at his 32nd Birthday Bash, N.O.R.E says the album has not been put together by himself so fans should not support it.
"Do not buy that album coming out on Tuesday. F*ck that sh*t! That's not my real album, f*ck that. That's not it, I'll announce it on the Internet or let people know, but that's not it."
Label politics, I tell you.