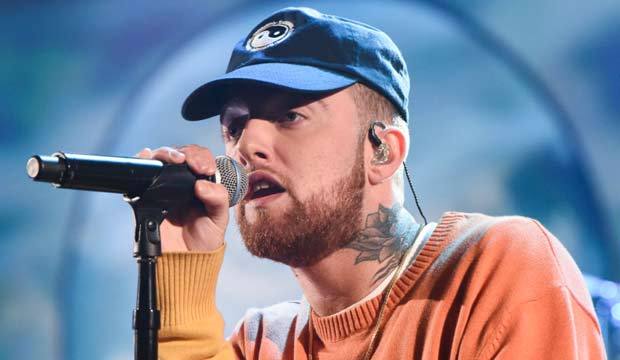 A deluxe edition of Mac Miller's posthumous album Circles is coming in the next few weeks.
The album will feature two new songs, 'Right' and 'Floating', and will first arrive in CD edition on Friday, March 6. It will be available on streaming services March 20th which will be followed by a vinyl edition will on April 17th.
Circles was released in January and moved 175k copies in the first week. The album was meant to be a companion album to his last and critically acclaimed album, Swimming. Mac passed away on Sept 7, 2018 after he was found unresponsive in his Studio City home. And although the death was initially termed as accidental, it was later found out by the Los Angeles County coroner that he had died from overdose of alcohol, cocaine and fentanyl.