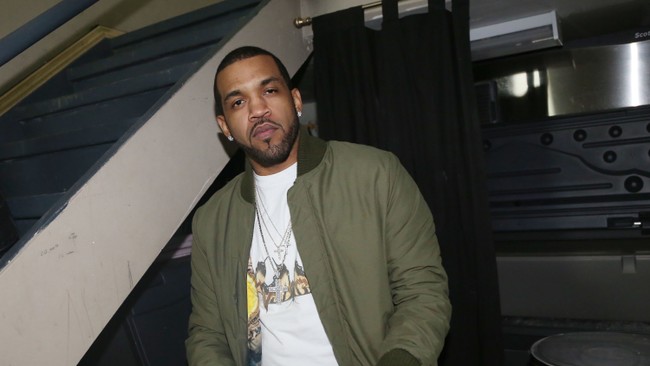 There are strong signs that Lloyd Banks is working on a new project and we're hoping that it will contain some original music.
But until then, he's holding fans over with a bunch of freestyles it seems. So far, he's dropped two solid ones: 'Huntin Season' and 'Cold Summer' and on the latter, it seemed like he was responding in his own way to 50 Cent's comments in his latest book. However, he later denied it.
The New York rapper returns tonight with his third drop called 'Painted Houses' where he takes assistance from Vado. Well, he's certainly a menace on the mic. Listen below.