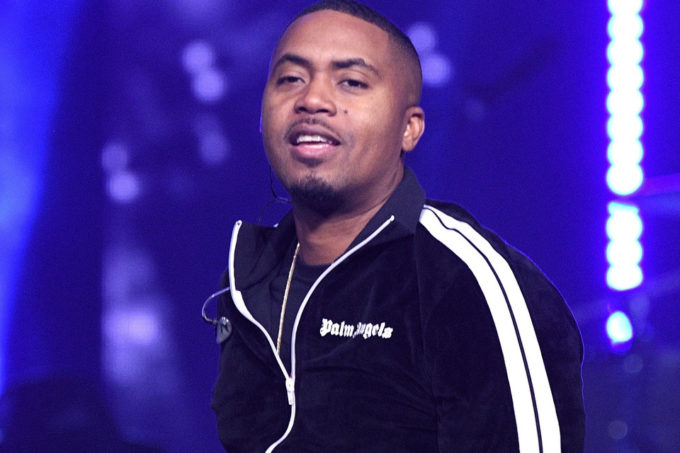 Nas has revealed the tracklist for his new album King's Disease which is hitting stores August 21st.
This follows the first single 'Ultra Black' that he dropped this past Friday which made noise because of the shots fired at Doja Cat. "We going Ultra Black / Unapologetically Black / The opposite of Doja Cat," he rapped over the Hit-Boy production. Doja later reacted to it.
The album features features 13 songs in total and guest appearances from Charlie Wilson, Don Toliver, Big Sean, Lil Durk, Anderson .Paak, ASAP Ferg and Fivio Foreign. It even reunites Nas with rest of his supergroup The Firm (Nas, Foxy Brown, AZ and Cormega).
The album is entirely produced by Hit-Boy. Him and Gabriel "G Code" Zardes serve as the albums co-executive producers. See the full tracklisting below.
Nas King's Disease Tracklist:
1. "King's Disease"
2. "Blue Benz"
3. "Car #85" feat. Charlie WIlson
4. "Ultra Black" feat. Hit-Boy
5. "27 Summers"
6. "Replace Me" feat. Don Toliver & Big Sean
7. "Til The War Is Won" feat. Lil Durk
8. "All Bad" feat. Anderson .Paak
9. "The Definition" feat. Brucie B.
10. "Full Circle" feat. The Firm
11. "10 Points"
12. "The Cure"
13. "Spicy" feat. Fivio Foreign & ASAP Ferg