Last month, Royce 5'9 announced that he will be releasing a compilation album titled THE HEAVEN EXPERIENCE VOL. 1, named after the Detroit rapper's home studio.
It's a compilation album where 10 of them are older songs from albums like The Allegory and Death Is Certain, including 'Hip-Hop', 'Layers' and 'Caterpillar'. However, the last 5 songs on the collection are never-before-heard, including collaborations with Big K.R.I.T., Black Thought and Courtney Bell.
The artwork of the set does look similar to someone else's that Royce had beef with last year.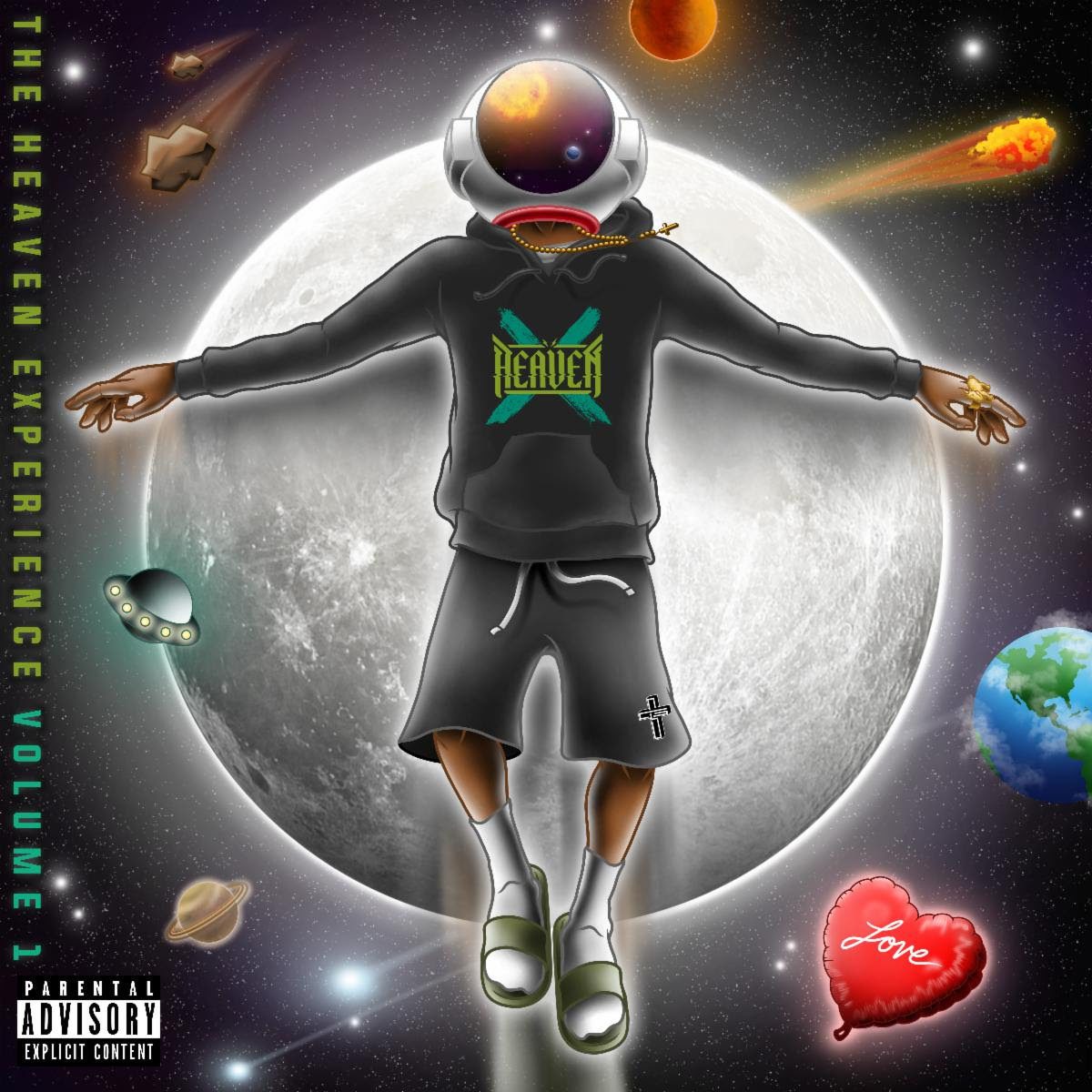 Stream the album below including the 5 new tracks.