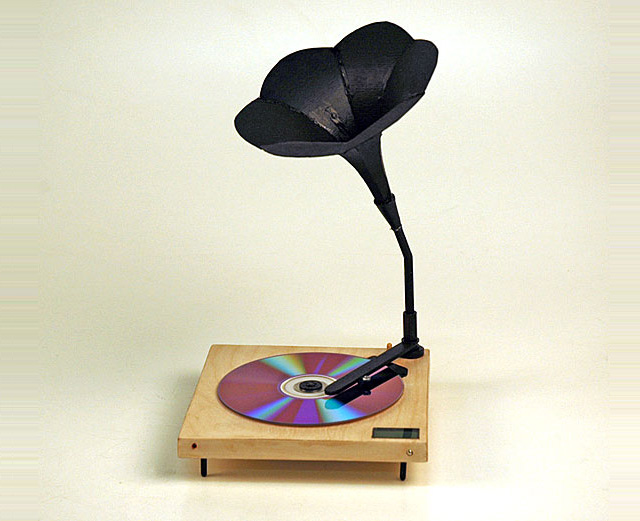 Bobby Valentino's new album The Rebirth is expected to sell about 50,000 copies in the first week of sales according to the insiders, based on first day sales estimates. This is the crooner's debut on his own label Blu Kolla Dreams through Capitol/EMI after he left Ludacris' Disturbing Tha Peace imprint on Def Jam last year.
Ryan Leslie's self titled debut album is in the range of 25,000 which looks pretty disappointing to me. That's probably because of lack of enough promotion for the album by his label Universal Motown.
Also, Neo-Soul artist India.Arie's new album Testimony Vol. 2: Love & Politics is on target to sell about 60,000 copies in the first week on sale.