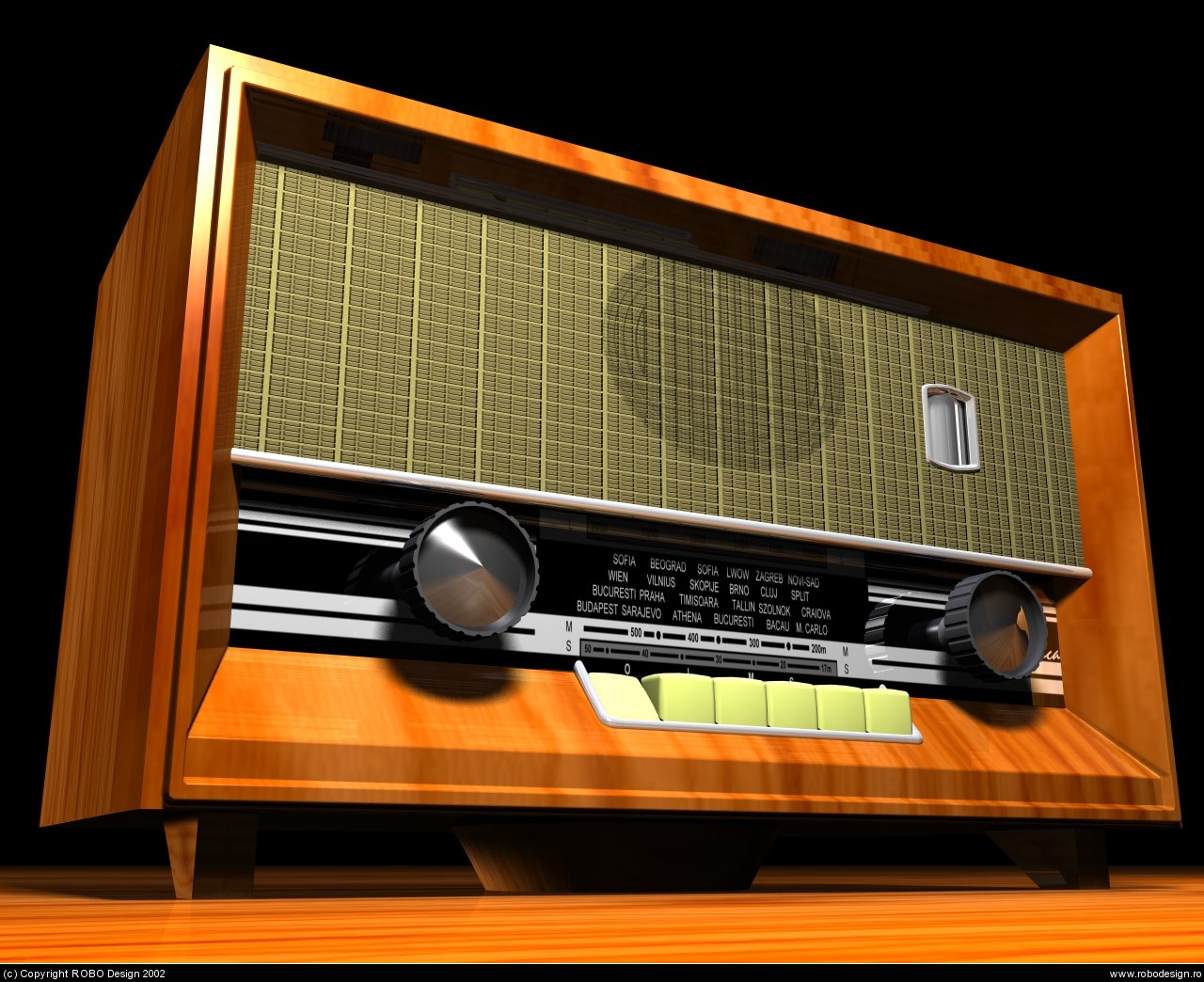 I was thinking about an intro to this post but since my mind ain't working in that direction, let me just get this going aight.
T.I. is No. 1 on Rhythmic radio this week with his single 'Dead And Gone' with Justin Timberlake. Good news for Atlantic/Grand Hustle as it is also No. 2 on Billboard Hot 100 being he greatest Airplay Gainer this week.
Most Increased Plays on Rhythmic is quite an easy guess. It's none other than Jamie Foxx's 'Blame it' with T-Pain. The video just came out. The track's already very big, don't know where it will go now. It also tops the Billboard Hot R&B/Hip Hop Airplay Charts. That record is huge. Soulja Boy's 'Kiss Me Thru The Phone' is just behind Mr. Foxx in the Most Increased Plays. It is also Top 10 on Billboard Hot 100 now, first time for Soulja Boy since his 'Crank Dat' song in 2007. That record is just made for the radio. No surprise that it's doing well.
Lady Gaga's 'Poker Face' is the Most Added song on Rhythmic followed by Rick Ross's 'Magnificent' with John Legend (Bad news for 50 ! Lol), Melainie Fiona's 'Give It To Me Right', The-Dream's 'My Love' with Mariah Carey and DJ Drama's Day Dreaming featuing Akon, Snoop Dogg & T.I.
You gotta hit the jump for the rest !
Flo Rida's smash 'Right Round' hits Top 10 on the Top 40 radio. Alos, the song with Most Increased plays. Britney Spears' 'Circus' leads the charts. Soulja boy is the second most added