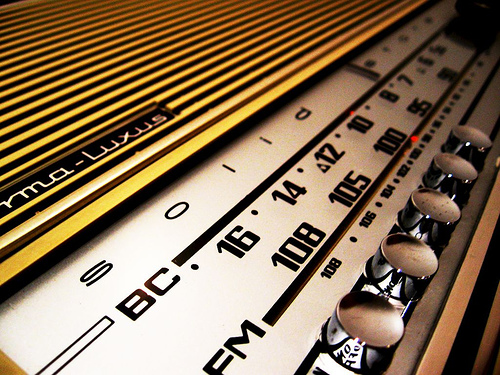 What up peeps. Yea, I'm back with my PIOTR post this week. Missed it last week coz of my exams so just pardon me. Let's kick it then.
Rhythmic:
Jamie Foxx's 'Blame It' is No.1 again. It's followed by Soulja Boy's 'Kiss Me Thru The Phone', BEP's 'Boom Boom Pow' and KiD CuDi's 'Day N Nite', in that order.
The song with the Most Increased Plays is Keri Hilson's 'Knock You Down' with Ne-Yo and Kanye West. That is followed by Jeremih's 'Birthday Sex', Soulja Boy's 'Turn My Swag On' and Eminem's 'We Made You'.
The most added song is The-Dream's 'Walkin' On The Moon' featuring Kanye West so he's got another potential hit coming up.
Worth Mentioning: Sean Kingston's 'Fire Burning' gets added by 6 stations. It's his first single from his upcoming sophomore album Tomorrow.
Debuts this week: #34 New Boyz You're A Jerk
#35 Hurricane Chris Feat. SuperStar Halle Berry (She's Fine)
#39 Utada Come Back To Me
#40 Kanye West Feat. Mr. Hudson Paranoid.
New adds this week: Asher Roth's 'Be By Myself' and Methodman & Redman's 'A Yo'.
Urban:
Jamie Foxx is on top. He's followed by Pleasure P's 'Boyfriend #2' and T.I.'s 'Dead And Gone' with Justin Timberlake.
Jeremih's 'Birthday Sex' is the track with Most Increased Plays.
Jamie Foxx makes an entry at No.37 with his 3rd single 'I Don't Need It' feat. Timbaland.
New adds this week are Method Man & Redman's 'A Yo' and Huey's 'Payow!'