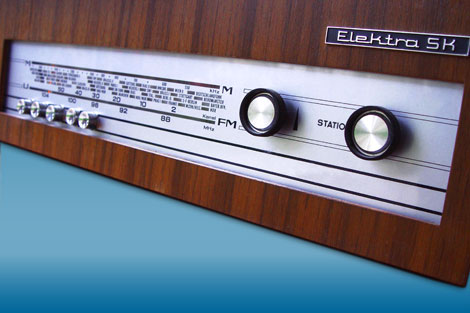 So, I'm done with 3 exams and left with 2 more after which I'm a free man. From studying I mean. I have a 15 day break in between so I'm just chillin home, blogging, getting back to golf a bit and gyming every alternate day. Livin' the good life peeps. But it'll soon be time to earn for me so I'm a bit anxious of that situation but till then, I'm just gonna enjoy the present time.
I got some hot updates for you on the PIOTR feature this week which includes news on Fabolous' 2 singles, Jeremih, Young Money, Twista, Akon and more.
Rhythmic:
Jamie Foxx bores us again with 'Blame It' on the No.1 spot. Phew. He's closely followed by BEP's Boom Boom Pow and KiD CuDi's Day N Nite, respectively.
Keri Hilson's 'Knock You Down' with Ne-Yo and Kanye West is the song with the Most Increased Plays. Great track in my opinion. It is followed by 'Birthday Sex' and 'Turn My Swag On'.
Asher Roth's 'Be By Myself' is the Most Added Song this week(17 new stations). Fabolous' new single 'It's My Time' impacts the radio this week and gets added by 7 stations.
Debuts this week: Debut #38 Young Money – 'Every Girl'
Debut #40 Ciara Feat. Young Jeezy – 'Never Ever'
New adds: 2 Pistols Feat. Joe & C Ride – 'Lights Low', Akon – 'Be With You' & Teairra Mari feat. Flo Rida – 'Cause A Scene'.
Urban:
No.1. Yes, Jamie Foxx. Ahh.
He's followed by Pleasure P's 'Boyfriend #2' and Soulja Boy's 'Turn My Swag On'.
Most Increased Plays: Jeremih's 'Birthday Sex'.
Most Added: Huey's 'PaYow!' Surprised?
Debuts on the charts this week: Debut #31 Young Money – 'Every Girl
Debut #35 Twista – 'Wetter' (I really like this joint. Quite under rated.)
Debut #36 Mary Mary Feat. Kierra "KiKi" Sheard – 'God In Me'
Debut #39 Keyshia Cole Duet With Monica – 'Trust'
New adds this week: Fabolous' 'Throw It In The Bag' feat. The-Dream, Jibbs' 'Ay DJ' feat. Lloyd, Teairra Mari's 'Cause A