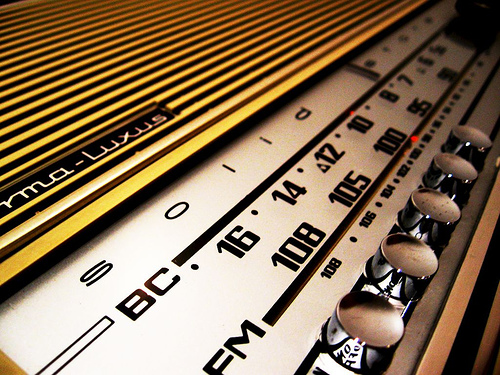 Alright, don't curse me for not doing the PIOTR post for quite some time now. Though I've been in touch with what's going on the radio, I haven't had enough time to do a proper post. One more thing. I won't be doing this series as often as I used to. So from now on, when ever I find something special to report, I'll shoot.
Let's do this now. Includes news on new singles from Drake, Mario, Ryan Leslie & Cassie.
Rhythmic:
Drake is No.1
He's followed by Keri's 'Knock You Down', Jeremih's 'Birthday Sex' and Young Money's 'Every Girl'.
Debuts this week include: Jeremih's second single 'Imma Star (Everywhere We Are) on No. 40, Flo Rida's 'Be On You' feat. Ne-Yo on No. 39, Mario's 'Break Up' feat. Gucci Mane & Sean Garrett at No. 37 and Jay Sean's 'Down' feat. Lil Wayne at No. 34.
Mr. Hudson's 'Supernova' with Kanye West officially goes to radio this week.
Bonus: Ryan Leslie's new single 'You're Not My Girl' impacts rhythmic on July 28th.
Urban:
Drake is no.1
He's trailed by Young Money, Beyonce's 'Ego' and Trey Songz' 'I Need A Girl'.
Mario's 'Break Up' with Gucci Mane & Sean Garrett is now top 10 at No.8 position.
Jay-Z's 'D.O.A.' breaks the top 30 this week.
KiD CuDi makes an entry at No. 40 with his second single 'Make Her Say' feat. Common & Kanye West.
Amerie's 'Why R U' & Pleasure P's 'Under' make new entries at No. 37 and No. 35 respectively.
The big news: Drake's 'Successful' (from his So Far Gone mixtape) has been sent to the radio and is now being treated as his second radio single. And..it's already making huge jumps as far as spins go.
Mario's new single will be 'Stranded' and will be added to the radio in the coming weeks.
Cassie's new single 'Let's Get Crazy' with Akon goes to radio next week.