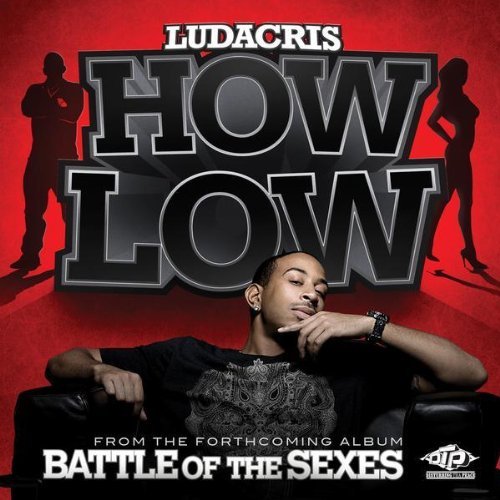 Ah, some interesting developments on the radio this week so let's just do a quick round up. I know y'all want this dose more often so I'm trying my best.
Rhythmic:
Jay-Z is No.1 again with 'Empire State Of Mind'.
Mary J. Blige's 'I Am' is the No.1 added song for this week. Congrats to her. That's followed by Luda's 'How Low' and Frankie J's 'Crush'.
50's 'Baby By Me' is now top 15.
Luda's 'How Low' from his Battle Of The Sexes album enters the top 40 at No. 37.
Young Money's 'Bedrock' enters the charts straight at No.32. This is gonna end up big I think.
Urban:
Jay-Z is No.1 followed by

Birdman's

Drake's 'Money To Blow'.
Ludacris' 'How Low' is the top added song and already No.35 this week. Surprised?
'Baby By Me' has reached the No.5 position for the first time this week.
Melanie Fiona's 'It Kills Me' reaches No.10. Cool track.
Nicki Minaj's 'I Get Crazy' with Lil Wayne enters the charts at No.40.