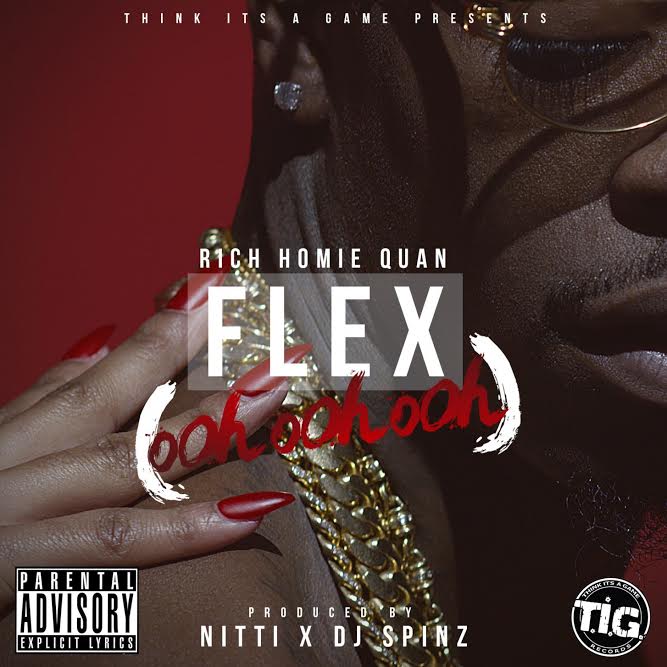 Rich Homie Quan has topped the Urban radio this week with his single 'Flex (Ooh Ooh Ooh)', becoming the first independent artist since 2006.
The hit song gained over 200 spins this week and overtook the previous number 1, Rihanna's 'B*tch Better Have My Money', according to Mediabase charts. Rich Homie Quan is represented by independent label Think It's A Game Records and distributed by EMPIRE. He is the first artist to achieve the feat since DJ Unk's 'Walk It Out' on Big Oomp/Koch in November, 2006.
'Flex' is currently #9 on digital sales charts while the music video has amassed 45,764,200 views on YouTube.