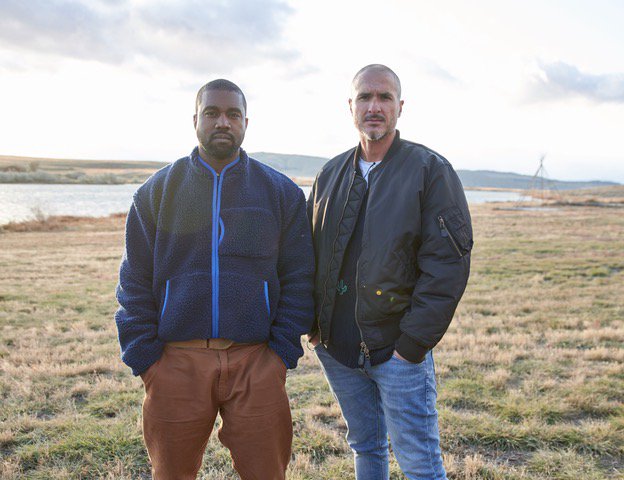 The Kanye West interview with Zane Lowe on Apple Music's Beats 1 is still live and 'Ye has already spoken in length about his dedication to Church, his new album Jesus is King, relationship with Drake & Jay-Z, Yeezy's success, support for Trump, mending his relationship with Virgil Abloh, buying huge amounts of land in Wyoming, telling some of his people not to have pre-marital sex while making the album and much more.
Moments ago, Kanye dropped some big news: he is releasing his new album themed after Sunday Service called Jesus is Born, on Christmas. Christmas this year is on a Wednesday.
Although this is exciting news for Kanye fans, we have to take the announcement with a pinch of salt as we all know how he treats release dates. Jesus is King was originally supposed to drop Sept. 27 but then pushed back without any notice, until 'Ye finally made it official earlier this week that it drops Oct. 25.