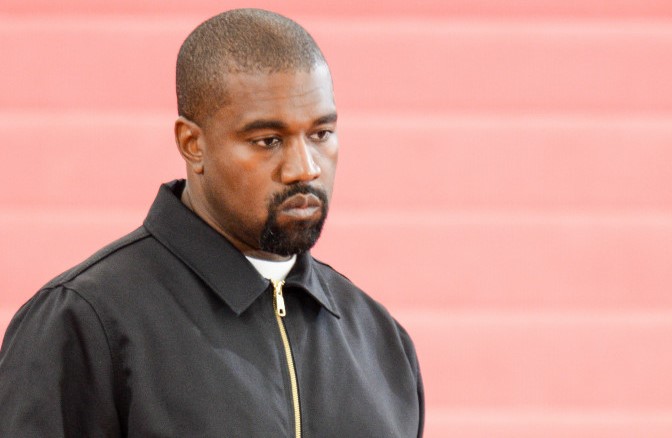 The way Kanye West songs have leaked online this year, even some of his most dedicated fans have lost count.
Unfortunately, two more songs from the rapper have hit the internet today: one named 'Selah' and the other 'All Dreams Real'. The first one was part of the Jesus is King listening sessions in Detroit, Chicago and New York but apparently, a different version of it was played at those events. "Everybody need Yandhi / My cousin's mad at my auntie / You bought a crib out the country," 'Ye raps on the track which runs almost without a beat.
Another track to surface is 'All Dreams Real' which sounds quite unfinished and it's not clear whether it was recorded for YANDHI or Jesus is King. Earlier on Saturday morning, Kanye made a visit to Howard University in D.C. at a very short notice to perform his Sunday Service. During a speech, a spoke about slavery, ghostwriting, menace of social media and more.
Last week, an album full of YANDHI songs sit streaming services like Spotify and TIDAL.