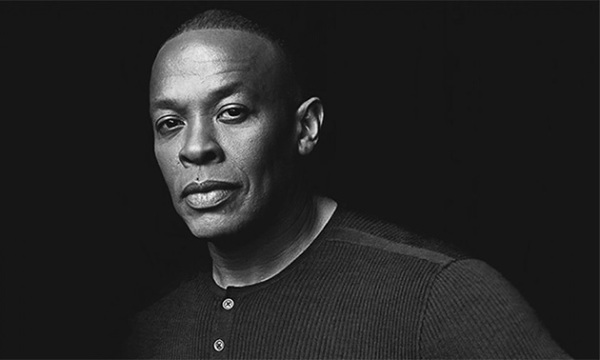 Dr. Dre's grand finale, Compton continues to make an impact on the music world. The album, which had a two week iTunes exclusive window is now also available on CD and moved 44k in total this past week.
The project was released without a lengthy campaign or a radio single but the trend these days is to push songs after an album's release and treat them as momentum builders. That's exactly what the good Doctor will be aiming to do with the release of the King Mez and Justus-featured 'Talk About it' as a single. Dre and his labels Aftermath and Interscope will be officially releasing the DJ Dahi & Free School-produced song to radio stations across the country next week.
Is it a good choice or do you think some other song would have been a better fit? Let us know.