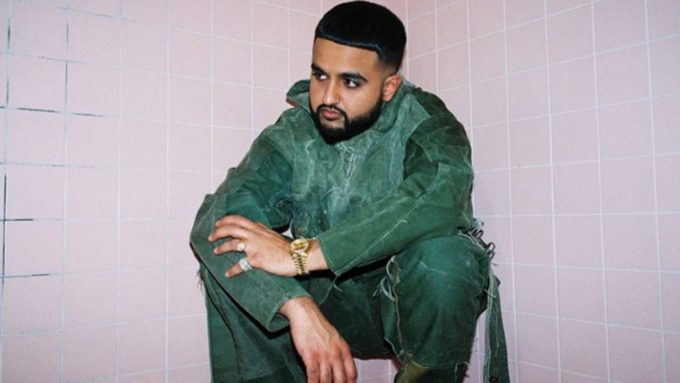 UPDATE: The final numbers for last week's releases are in. NAV sells 127,478 copies first week with 64,783 pure copies sold, comfortably giving him the top spot. This number is much higher than his projections were which can be attributed to the deluxe version of the LP he dropped a few days after the original.
Kehlani debuts at #2 with 81,970 copies of It Was Good Until It Wasn't sold first week. 24,362 copies are pure sales and she takes the #2 spot from Drake by just 1k.
Lil Durk debuts at #5, selling 55,957 copies of his album with 3,107 coming from pure sales.
Previous story:
Three major albums from the world of Hip-Hop and R&B were released this Friday. Today, we have the first week sales projections.
NAV's new album Good Intentions (XO/Republic) is expected to move 70-75k copies in the first week (11-13k pure sales) and will most likely fight for the top spot with Drake's Dark Lane Demo Tapes which will be spending its second week on the chart. The Canadian rapper-producer's album features Travis Scott, Future, Young Thug, Lil Uzi Vert, Don Toliver, Lil Durk and more.
https://www.instagram.com/p/CAJVcqyJp5p/
Kehlani's new set It Was Good Until it Wasn't featuring 15 songs and guest appearances from Jhene Aiko, Tory Lanez, James Blake and Masego among others, is projected to move 60-65k in the first week with about 5-7 coming from pure sales, according to HDD. Next up is Lil Durk whose new effort Just Cause Y'all Waited 2 is looking at 45-50k (1-2k pure sales).
Stay tuned as we continue to update the numbers throughout the week.