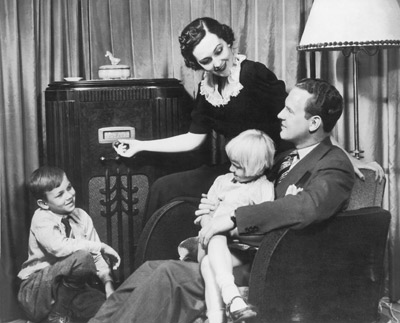 Back with the weekly radio update. Let's begin then.
Newest joints added to the Urban radio this week include 50 Cent's 'I Get It In', Fat Joe's 'One' with Akon, Jim Jones' 'Na Na Nana Na Na' and Young Jeezy's 'Who Dat'.
Jamie Foxx's 'Blame It' with T-Pain is the song with the Most Increased Plays on Urban Radio. Beyonce's 'Diva' Leads the charts.
Now I can't give out all of it in one go. Hit the jump for the rest of the juice !
On The Rhythmic charts, Soulja Boy's 'Kiss Me Thru The Phone' is the Most Added song this week as well as having the Most Increased Plays. Kanye's Heartless leads the charts.
Usher's 'Here I Stand', Slim Thug's 'I Run' and Ludacris' 'Nasty Girl' are the songs making their way into the Top 40 of the Urban radio charts this week. Pleasure P's 'Boyfriend #2' is the Most Added song there. Surprising.
Akon's 'Beautiful', Asher Roth's 'I Love College', Bow Wow's 'You Can Get It All', Ciara's 'Never Ever', Flo Rida's 'Right Round' (the song is also No.1 on iTunes right now..) and Rich Girl's '24s' featuring Bun B are the songs turning the maximum heat on Top 40, Rhythmic and Urban radio.
Like the pic?